HiView Solutions, a leading Google Workspace Reseller and Professional Services firm anchored in San Luis Obispo, California, today announced it has been named to the annual Inc. 5000 list for the second consecutive year, a ranking of the fastest-growing private companies in America. The list represents a unique look at the country's most successful private businesses and is a key benchmark for entrepreneurial success.
We're #812! 
     "It's a tremendous honor to be recognized on the Inc. 5000 list for the second consecutive year," said Miles Hischier, HiView Co-founder and Director of Sales. "Our remarkable growth over the past few years is a testament to our team's unwavering dedication and the deep trust our customers place in us. The exceptional customer retention rate we've maintained is not just a metric—it's a reflection of the genuine relationships we've built over time with our customers."
"In San Luis Obispo, especially at Cal Poly, we've sourced key talent across marketing, sales, design, and engineering. As we continue to grow, so too will our commitment to providing both current students and recent graduates with new opportunities," said Hischier.
"HiView proudly supports companies across all industries, spanning North America, Central, and South America," said Narjit Patel, HiView Co-founder and Director of Professional Services.  "With a global team and growing presence in El Salvador, we will continue to expand our customer offerings and to reinforce our commitment to our mission: Building your business for tomorrow.'

The HiView Management team (from left: Miles Hischier, Narjit Patel, and Juan Morales)
HiView also ranks:
#1 in San Luis Obispo, California
#119 in California
#91 in the Business Products and Services Category
What is HiView Solutions?
HiView Solutions isn't just a leading Google Workspace Reseller; we enhance the standard Google Workspace experience by integrating our specialized professional services. When customers choose us, they don't only purchase the software—they also gain additional IT support, migration services, and expert account management. Catering predominantly to companies with 100 or more employees, we're proud to currently serve over 450 clients. Whether a company is new to Google or established and seeking enhanced support without extra charges, we're at their service.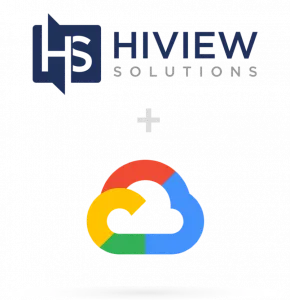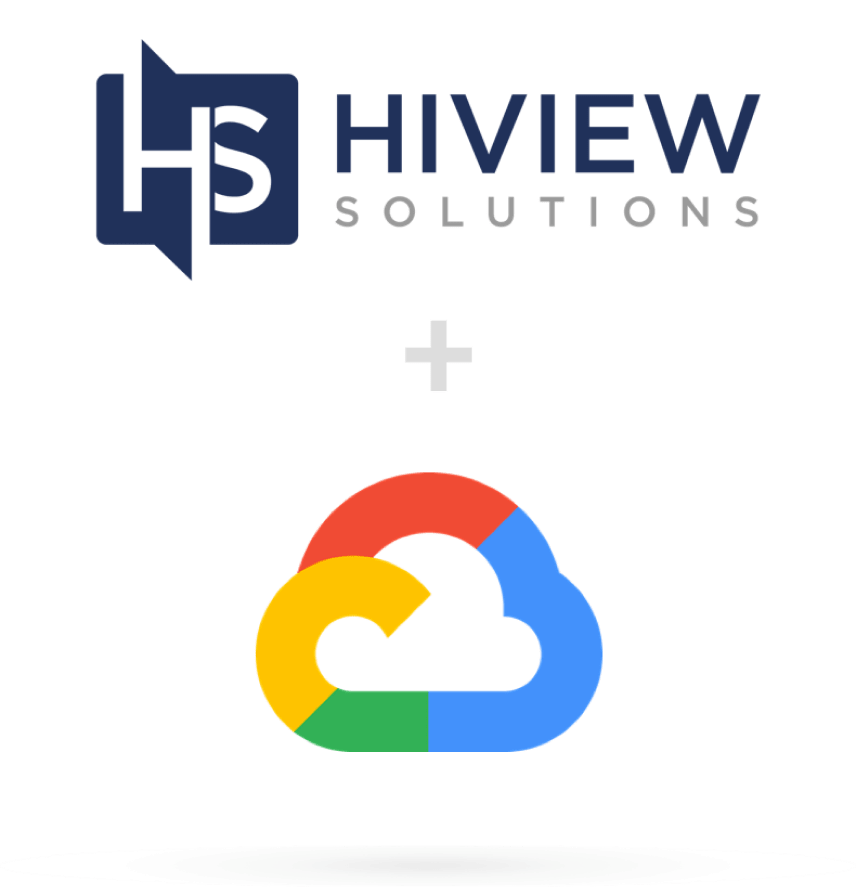 What is the Inc. 5000?
The Inc. 5000 is an annual publication which ranks the top 5,000 fastest-growing private companies in the United States. Companies on the 2023 Inc. 5000 are ranked according to percentage revenue growth from 2019 to 2022. To qualify, companies must have been founded and generating revenue by March 31, 2019. They must be U.S.-based, privately held, for-profit, and independent. The minimum revenue required for 2019 is $100,000; the minimum required revenue for 2022 is $2 million.