Google Workspace (formerly known as G Suite) has never been more popular for businesses. Teams are enjoying the collaboration advantages, enterprise-grade security features, and the many more benefits of using Workspace as their all-in-one communication and storage solution.
The many success stories prove that the migration to Google Workspace is a worthwhile endeavor for companies in all industries.
So your team is on Google Workspace. It's time to consider: should you use a Google Cloud Partner? We'll make the case for working with a Partner, including special considerations for specific organizational needs.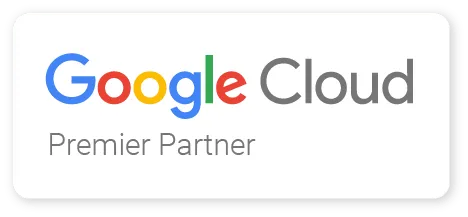 What is the cost to work with a Partner?
Often, one of the first questions we receive from prospective clients is "what is the cost to work with a Google Cloud Partner?" We are glad to share that when working with HiView, your license fees are equal to or less than what you would pay working directly with Google. This means that you will enjoy numerous benefits to your IT environment at no cost to you.
So how is HiView compensated? Simple—Google provides us with a margin of your license fees, and we also complete paid projects for clients with more robust professional services needs.
What is the benefit?
Partners—especially a Google Cloud Premier Partner like us—must complete a rigorous evaluation process performed by Google. When you see the Partner badge, you can feel confident in the technical expertise and value add of the Partner. Benefits to working with HiView Solutions for Google Workspace include:
Support services
Enjoy expert support from Google-certified Cloud Engineers at no cost to you. Although you'll still have access to Google support, HiView provides an additional layer of fast and effective Google Workspace support. No more waiting days to hear back about your request, or being left on hold for hours; at HiView, your success is our success.
Professional data migration services
Whether you're looking to make the move to Workspace for the first time or merging with an existing Workspace account, we're here to help. Our team has extensive experience with executing new Workspace deployments and complex tenant merges alike.
Change Management services
HiView was founded upon the idea that no technology upgrade can be successful without user adoption. That's why we offer professional Change Management services, including training sessions and communications tailored to the different areas of your business. Google awarded us with a Work Transformation Specialization due to our extensive experience with encouraging employee adoption and satisfaction with Google Cloud products.
Exclusive license discounts
When working with HiView, not only will your organization pay no additional licenses fees—you may even be eligible for license discounting that is not available when working directly with Google. Contact us to check your eligibility.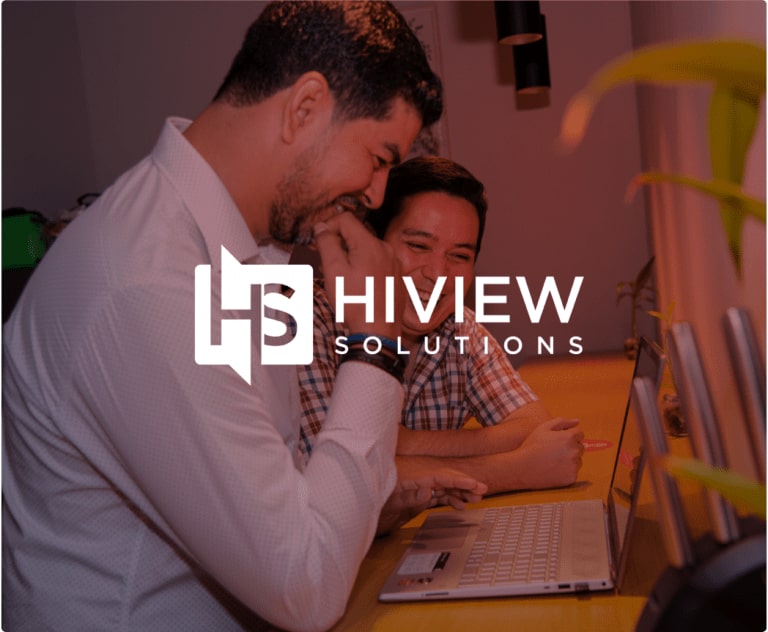 Questions?
Hopefully these considerations have been helpful to you as you consider whether working with a Partner for licenses and services is right for you. If you have any questions (or are ready to get started), submit your contact information using the form below and our team will be in touch with you soon!