A brief history of reCAPTCHA
reCAPTCHA has been available in several different forms since 2007. From decoding text to identifying traffic lights to clicking a checkbox, reCAPTCHA challenges are familiar to most internet users. Notably, however, reCAPTCHA V3 does not require any end user interaction whatsoever. It works in the background using Adaptive Risk Analysis.
The latest edition, reCAPTCHA Enterprise, was released in 2020. Like the previous editions, it can function without any user interaction. There are quite a few similarities between the reCAPTCHA Enterprise and its predecessors. So, why should your business migrate from reCAPTCHA free (consumer) edition to reCAPTCHA Enterprise?
New features
reCAPTCHA Enterprise introduces new features for paid customers of the service on both Consumption and Commitment plans.
These include:
Multi-Factor Authentication
Password Leak Detection
Full Score Granularity
Annotation API
Secure implementation and improved auditing using Google Service Accounts and Identity and Access Management (IAM)
… and more.
Additionally, it adds the ability to utilize mobile (iOS and Android) APIs for implementation within mobile applications.
Premium support
Additionally, reCAPTCHA Enterprise includes logging, which adds the ability to view reason codes. Put simply, reason codes explain why a particular access attempt was blocked for a suspected malicious actor. This functionality is not included with legacy Google reCAPTCHA editions.
Support for reCAPTCHA Enterprise requires a broader Google Cloud Platform Support Plan with Google. An alternative would be to work with a Google Partner like HiView Solutions for implementation services along with enterprise-grade support. A significant amount of complimentary services are included when companies purchase reCAPTCHA Enterprise from HiView Solutions.
No usage limits
Companies using a legacy free edition of reCAPTCHA are limited to a maximum of 1,000,000 assessment (also called "evaluations" or "requests") per month. Upgrading to reCAPTCHA Enterprise removes this cap—requests are then unlimited.
Better yet, reCAPTCHA is still free for up to 1,000,000 monthly assessments. Companies are only billed for requests above this threshold. Pricing can vary; contact us to learn what your pricing will be.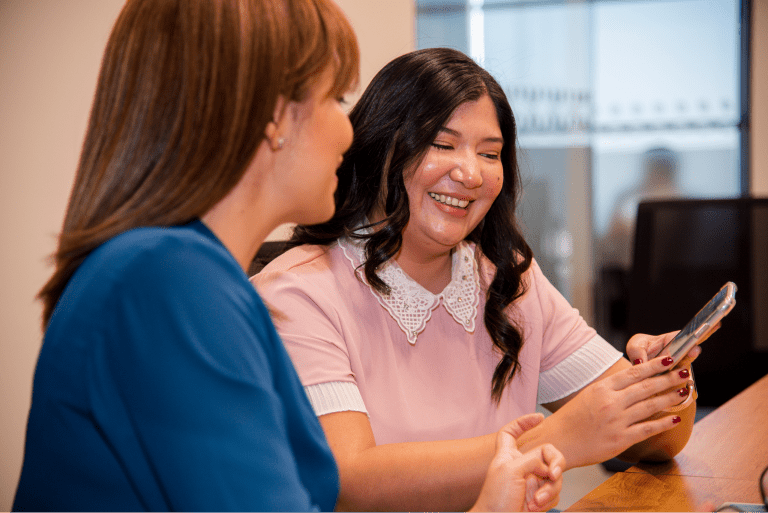 Migrate to reCAPTCHA Enterprise
HiView Solutions is a reCAPTCHA Enterprise Partner. We will be happy to migrate your company to reCAPTCHA Enterprise. We'll help you optimize your configuration to secure your website without any redundancy.
Work with us for reCAPTCHA Enterprise to enjoy:
Net new rollout, upgrades, and expansion
Complimentary help desk with service-level agreement (SLA)
Proactive spend monitoring
In-depth site security reviews
"War Room" advisory for major events
… and more.
Contact us to schedule your free consultation.