"Broken links" or "link breakage" refer to the issue of migrating Google Drive files from one domain (or "tenant") to another, causing all of the files' URLs to change. Additionally, all Google Sheets that reference another sheet for data break. This means that URLs would need to be manually updated anywhere they appear, and all Sheets references would need to be recreated following the migration. These activities are extremely time-consuming and burdensome for teams. However, this can be avoided by following the workaround outlined below.
Other factors and limitations
: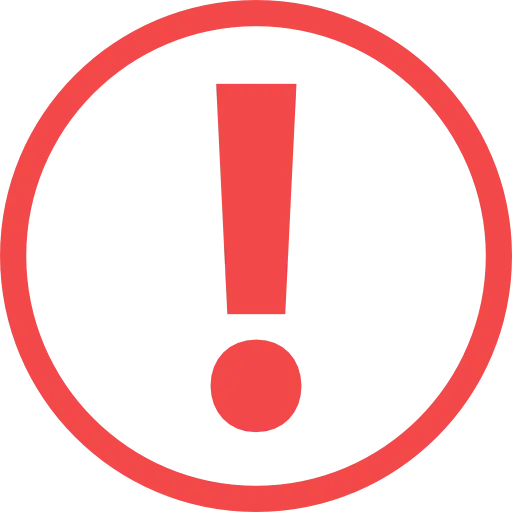 Interested in seeing the difference a Google Cloud Premier Partner can make for your business? Send us a contact form here and we'll follow up with you soon.