We know a thing or two about change.
Creating lasting change for your organization
.
Since our founding, we at HiView have remained committed to our uniquely people-centric approach. Whether we are leading an organization through a technology change, process change, or anything else, we know that no transformation can be successful without user buy-in and adoption. Taking the time to understand users' wants, needs, and processes helps us create a tailored approach that engages and excites them.
Our clients appreciate our focus on quality Organizational Change Management (OCM) strategy for every project, and Google has recognized our successful change leadership by presenting our team with a specialization in Work Transformation.
To see our team in action—including training, data migration, and more—browse our case studies.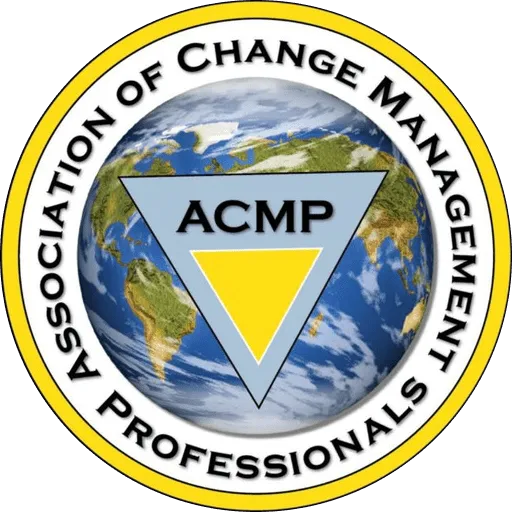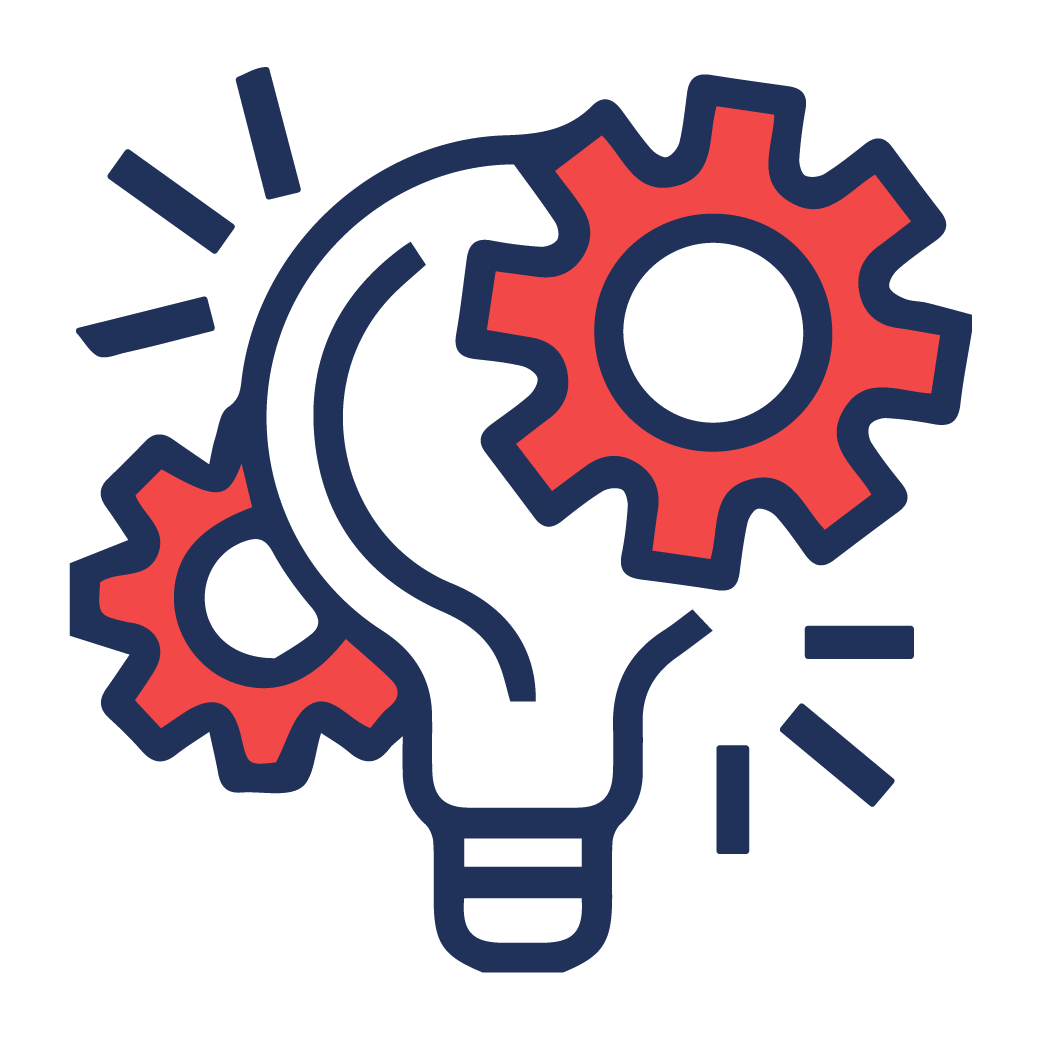 1. Where do you want to be?
Design the transformational journey
Understanding where you are and where you want to be are key to identifying steps needed and milestones to track. By understanding your organization's demographics, culture, processes, and technologies, we'll be best prepared to help you achieve your desired results. Our specialists will be instrumental in driving your success at every step.
Methodologies: Organization Analysis | Benefits Realization and Tracking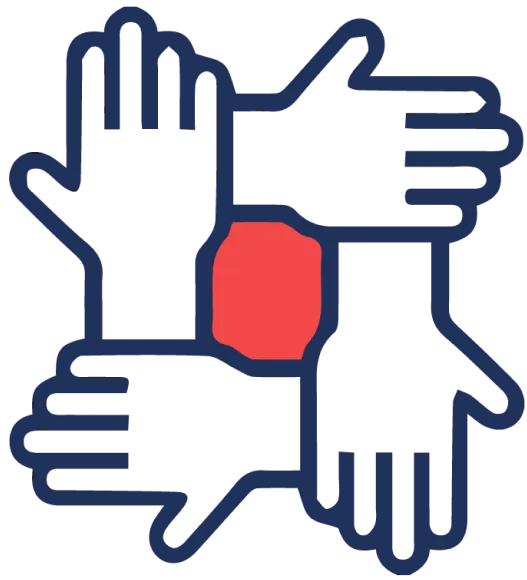 2. How are you going to get there?
Creating the Organizational Change Management (OCM) strategy
You know your business, and we know change. We'll work with you to build a plan to get you to where you need to be. Our approach is tailored to your needs, industry, speciality, and budget. This might include building a Change Network to engage the influencers in your organization, creating a comprehensive Communications and Engagement strategy to promote the vision, targeted user training sessions, or much more. Whatever your needs, we will design, plan and execute the best strategy to meet them.
Methodologies: Stakeholder Analysis | Change Impact Assessment | Training Strategy | Communications Strategy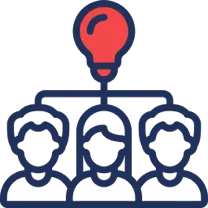 3. Let's do this!
Implement and execute
We have the enthusiasm and resources to continue to drive processes and initiatives through to completion. With our experts' extensive backgrounds in business consulting and Change Management, we know what it takes to push for success, bringing the entire project team along with us. We are driven by our passion for people and our zeal for project success.
Methodologies: Managing Resistance | Project Management and Reporting | Change Agent Creation and Mobilization | Training and Communication Execution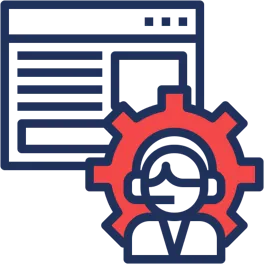 4. How do we continue?
Enabling you through knowledge transfer and support
Through ongoing knowledge transfer, we will enable you to be self-sufficient following project completion. However, we will always be available to provide support. Your ongoing success is our priority, and we will continue to be at your disposal after the close of your project.
Methodologies: Project/OCM Skills and Knowledge Transfer | Next Steps Summary | Project Evaluation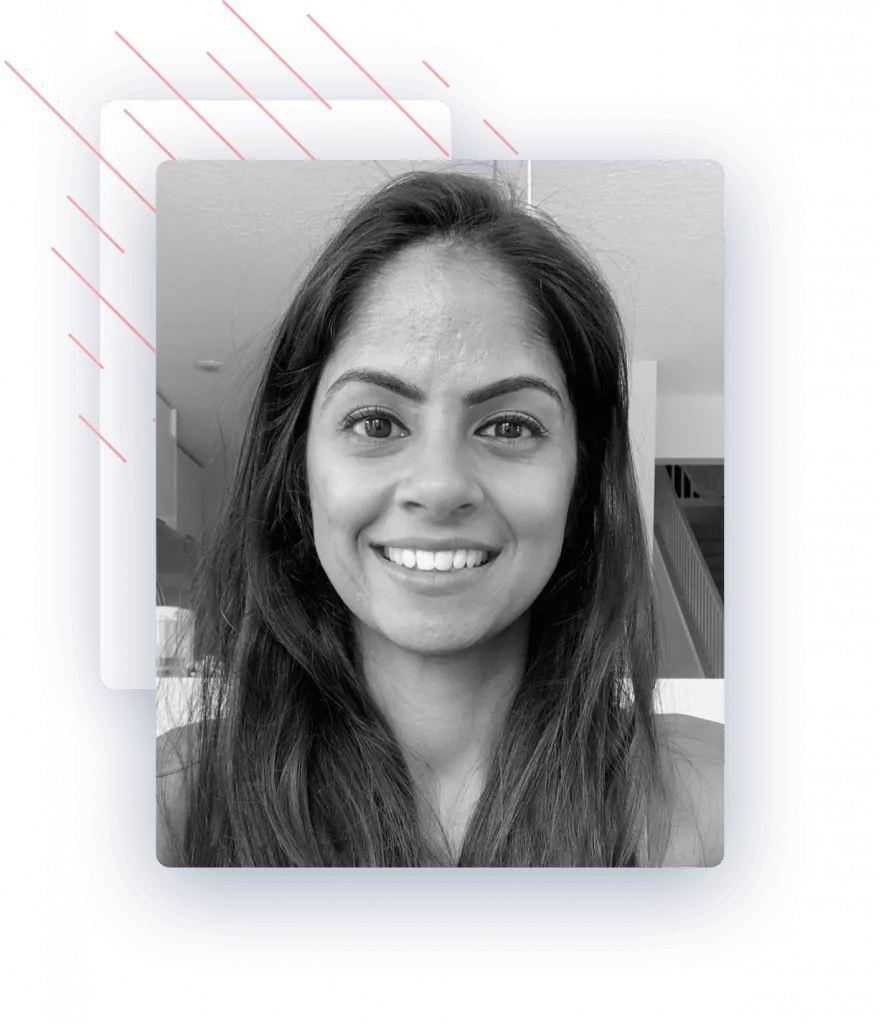 "Successful Change Management efforts are never one-size-fits-all. Understanding the wants and needs of each customer is always Step 1; then, we can craft a tailored approach."
Co-Founder & Director of Delivery