What is Chrome Enterprise
?
Chrome Enterprise enables Google Admins to manage standalone Chrome OS devices from the Admin console. This popular offering is used by our customers to manage and protect their organization's Chromebooks. With Chrome Enterprise, organizations enjoy all the advantages of Chrome OS with the convenience and security of overseeing their company devices.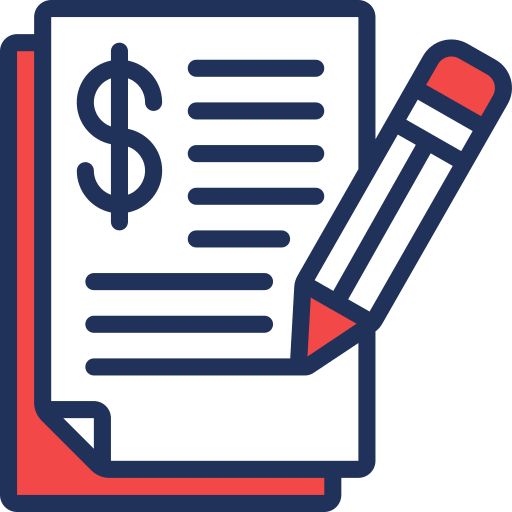 Cost savings
Save with reduced hardware, deployment, energy consumption, and training costs.
Save time
Get users up and running efficiently with simple license management.
Bolster security
Enjoy peace of mind with strong built-in protections as well as custom security rules.
Work effectively from anywhere
Users can work from anywhere on their Chrome device, even while offline.
Learn more about Chrome Enterprise in this short 4-minute video made by our team
:
Just as Chrome Enterprise enables organizations to get the most out of Chrome OS devices, Chromebox for Meetings enables teams to hold fast, effective video meetings. With Chromebox for Meetings, users enjoy the same reliable, intuitive Meet experience from any conference room.
Experience productive, seamless meetings with Chromebox for meetings.
Chromebox for Meetings combines the power of Meet and Chrome into one cohesive solution. Here's how to get started:
1. Choose your hardware
Meet hardware scales to conference rooms of any size. Whether you need a wider field of view, a pan-tilt zoom camera, or an audio-only speakermic, you have a variety of options to choose from regardless of budget.
3. Install your hardware
Next, install your camera and/or speakermic. For guidance while doing so, we recommend consulting Google's interactive room design guide.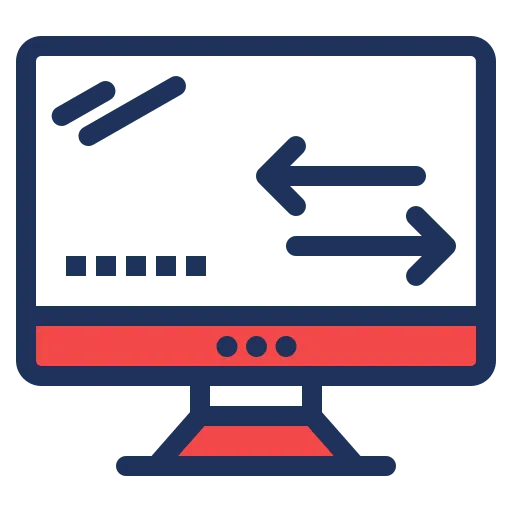 4. Enroll your device
Now, you can connect your new device to your Google Workspace environment by enrolling it in your domain. To do so, turn on the device, complete the on-screen setup process, and when prompted, sign in with your Google Workspace account.
Have questions about Chrome Enterprise or Chromebox for Meetings? Looking to get a Google Cloud Premier Partner on your side? Submit your contact information using the form below and we'll be in touch!