Google Workspace Device Management
.
With Google Workspace (G Suite) endpoint management, your users can use their personal or company-owned devices for work while keeping data secure.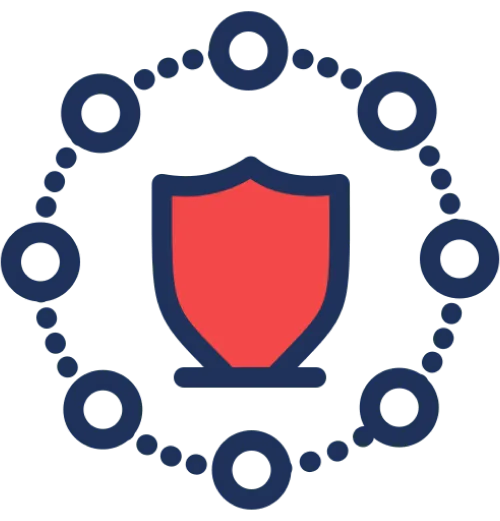 You can manage laptops, desktops, and other endpoints that access your organization's G Suite/Google Workspace environment, and apply security settings to ensure the safety of your organization's data.
Device management is possible in Google Workspace for any of the following operating systems:
To get started, check that endpoint verification is enabled in your Admin console. Endpoint verification is usually on by default, but if you have turned it off, turn it on again. Next, you may choose to configure different settings for different users by placing them into organizational units (learn how to do so here).
Next, consider which type of management is ideal for their organization: fundamental endpoint management, advanced endpoint management, or enterprise endpoint management.
*See Google Workspace Mobile Device Management for information about managing mobile devices.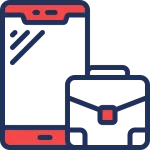 Fundamental endpoint management
provides core security features, and is automatically implemented on all desktops and laptops once signed in. Primary features include:
Eligible operating systems: ChromeOS, Apple, and Windows
Eligible product editions: Google Workspace Business Starter, Standard, and Plus; Enterprise; Education Fundamentals and Plus; G Suite Basic and Business; Essentials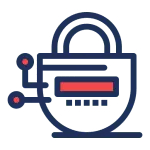 Advanced endpoint management
provides all of the security features of Fundamental endpoint management in addition to:
Eligibility: To use Advanced endpoint management, users must use Chrome Browser and/or ChromeOS. Additionally, the end user must install Google Credential Provider for Windows, or an Admin can remotely install it onto their device within the Admin console.
Eligible product editions: Business Starter, Standard and Plus; Enterprise; Education Fundamentals and Plus; G Suite Basic and Business; Essentials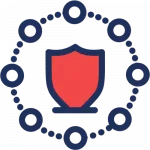 Enterprise endpoint management
is the most robust MDM option for Google Workspace, including all security measures of Advanced endpoint management, as well as:
Eligibility: The eligibility requirements for Enterprise endpoint management are identical to Advanced endpoint management.
Eligible product editions: Business Plus; Enterprise; Education Standard and Plus; G Suite Business.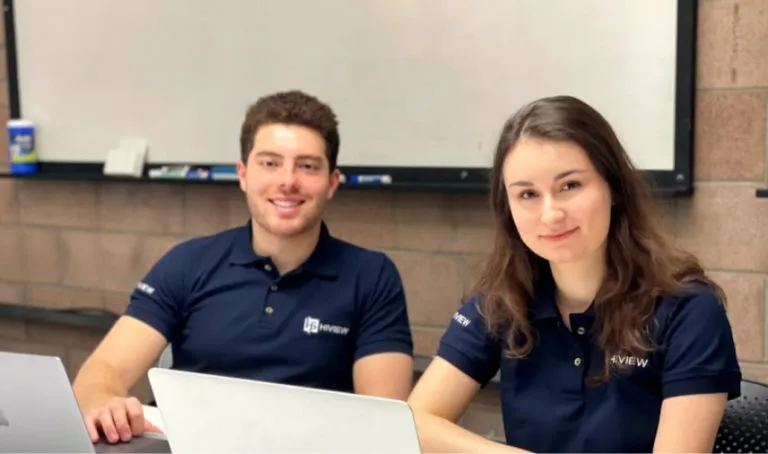 Device Management is one of our many areas of expertise at HiView Solutions. If your organization would benefit from assistance with device management setup, or would like expert advice regarding any and all aspects of Google Workspace, contact us!