Google Workspace (formerly G Suite) is an all-in-one storage and collaboration solution for businesses. With its enterprise-grade remote collaboration, privacy and security features, and seamless integration, it's no wonder why many organizations are making the switch.
After you decide to make the move to Google Workspace, the next step is to find out which edition is right for you. Whether you are browsing for a small business or a large enterprise, Google has a plan that will suit your organization's needs. We've compiled the most important feature differences to help you choose the best option.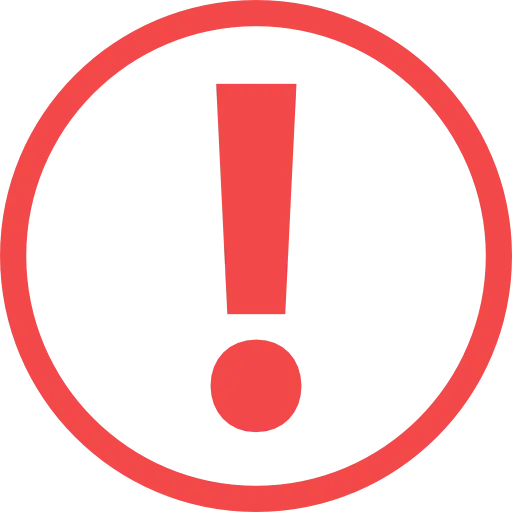 Keep in mind: If your user base is above 299 users, you will not be eligible for any Business editions. In this case, please proceed to the Enterprise editions.
Google Workspace Business Editions Feature Comparison
.
| | Google Workspace Business Starter | Google Workspace Business Standard | Google Workspace Business Plus |
| --- | --- | --- | --- |
| Storage Space | 30 GB per user | 2 TB per user, pooled* | 5 TB per user, pooled* |
| Access to key collaboration apps (Gmail, Meet, Calendar, Docs, Drive, Sites, Forms, Keep, Groups, and Chat) | ✔ | ✔ | ✔ |
| Custom email domain | ✔ | ✔ | ✔ |
| Central Admin console to manage accounts and track usage trends | ✔ | ✔ | ✔ |
| Shared Drives | | ✔ | ✔ |
| Meeting recordings, polls, and Q&As | ✔ | ✔ | ✔ |
| Meeting limits | 100 participants | 150 participants | 500 participants |
| Google Cloud Search | | ✔ | ✔ |
| Custom Document Templates in Drive | | ✔ | ✔ |
| Collaborate with external users | | ✔ | ✔ |
| Advanced Drive Audit Logs | | ✔ | ✔ |
| Restrict/Allowlist domains for Drives (including Shared Drives) | | ✔ | ✔ |
| Fundamental Endpoint Management | | ✔ | ✔ |
| Windows Device Management | | | ✔ |
| Google Vault for data retention and eDiscovery | | | ✔ |
| Session length rules | | | ✔ |
| Meet attendance reports | | | ✔ |
| Eligible for Archived User licenses | | | ✔ |
| Advanced Mobile Device Management Toolset | | | ✔ |
| Secure LDAP: Connect LDAP-based apps and services | | | ✔ |