Google Cloud Platform (GCP) Billing
.
Remove the guesswork of GCP billing with help from HiView experts.
Without GCP expertise, Google Cloud Platform billing can be confusing. As a Google Cloud Premier Partner for GCP, HiView Solutions can help you understand your GCP cost options and optimize your billing, showing you how to take advantage of discounts and avoid common pitfalls.
The GCP Partner program provides you with an extra layer of customized tech support, with your standard support needs funded by Google. We will ensure you're on the right plan, have proper security configurations in place, and more. At HiView, our certified Google Cloud Engineers and Architects proudly offer:

Expert cost, security, and operations optimization for GCP
Professional review of your GCP architecture
Consolidated billing for all of your Google Cloud products and services
Ongoing environment management support services
Let us meet you where you are in your cloud journey, whether it be consideration, planning, migration, implementation, optimization, or beyond. To get started with GCP and determine the ideal monitoring plan for your project, contact us.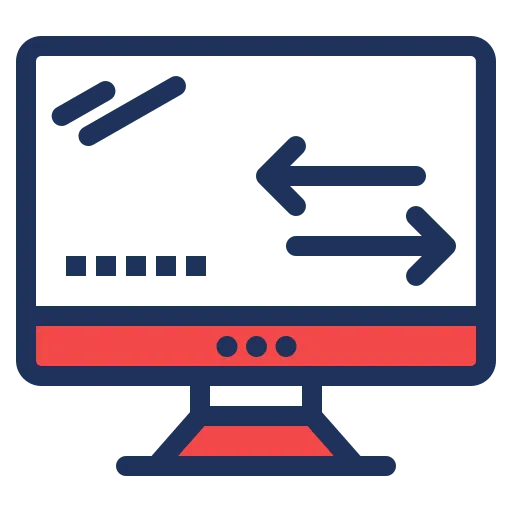 Step 1: Transfer GCP Account to HiView
Already on GCP? By transferring your GPCP account to HiView's reseller program, you'll gain access to assistance from our GCP Architects and Billing Specialists. Transferring is quick and easy, and your services won't be affected.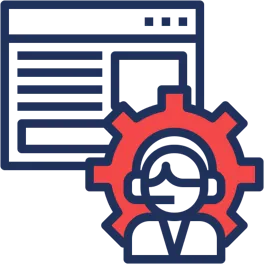 Step 2: Complimentary Account Review Session
Next, one of our experts will provide a complimentary GCP account review call to assess current GCP service usage and spend, and identify opportunities for improvement.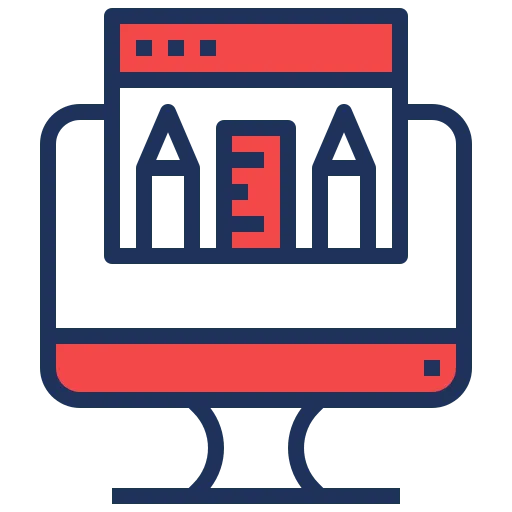 Step 3: Ongoing Support & Optimization
Finally, we'll schedule periodic account reviews, during which we will take a look at your results with GCP. Our GCP experts will also discuss paid engagements if your organization would benefit from professional services.
Wherever you are in your Google Cloud journey, Our Google Cloud Platform (GCP) experts will provide you with the strategic direction and tactical solutions you need to take your organization's cloud computing practice to the next level.

New to GCP or considering making the move? Contact us for help.