Your Google Cloud Premier Partner for GCP
.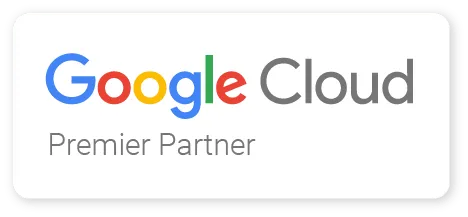 What is a Google Cloud Partner
?
Whether your organization has been using GCP for some time or you are just starting to consider GCP, you have the choice to either work only with Google for billing and services, or through a certified Google Cloud Partner. HiView is not only a Google Cloud Partner, but a certified Google Cloud Premier Partner. Google awarded us with this certification as result of the consistent expertise demonstrated throughout our countless successful Google Cloud projects.
...

So what exactly does HiView provide as a partner for Google Cloud Platform

?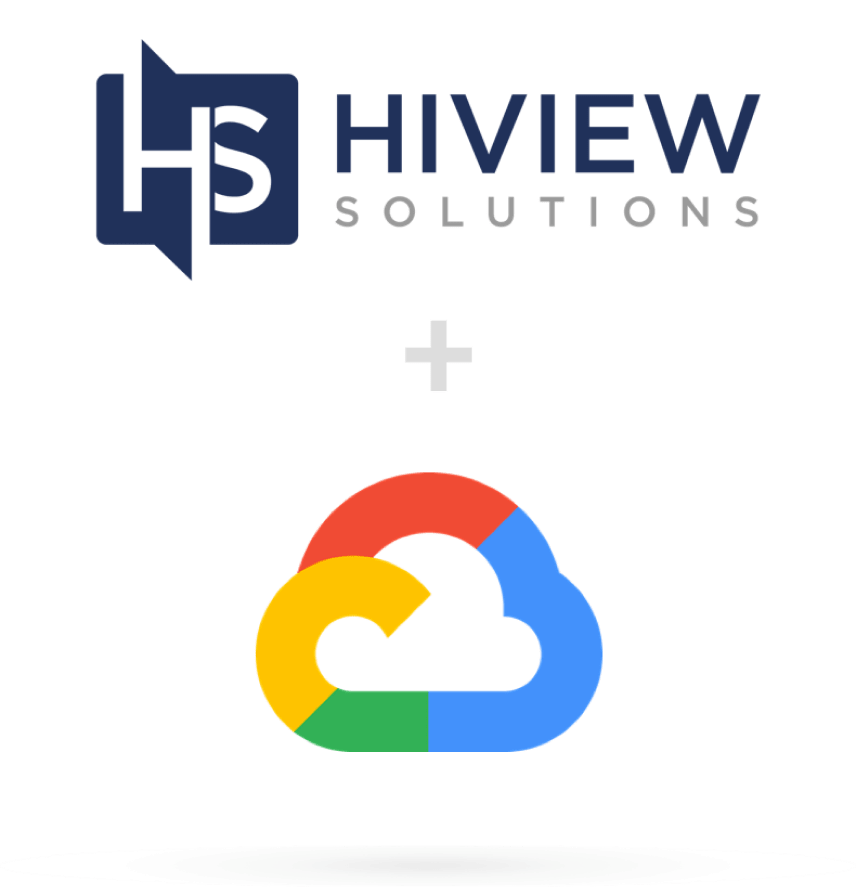 Managed Services
Support
Cloud Foundations
Simplified Billing
Click through each of the links below to learn about how each of these offerings can make all the difference for your organization's GCP practice.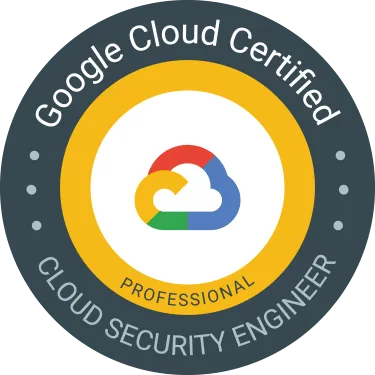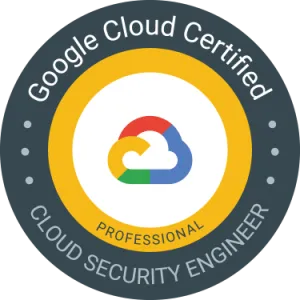 Monitoring, reporting, back-up, performance, testing, and more.
Robust support and escalation from GCP experts.
Optimize your GCP environment with the help of our experts.
Remove the guesswork from GCP billing.