Google Groups
is a powerful, cohesive platform that enables teams through email collaboration, event scheduling, conversations, and more. As part of the
Google Workspace (G Suite)
offering, it's integrated with the other Google apps you use daily.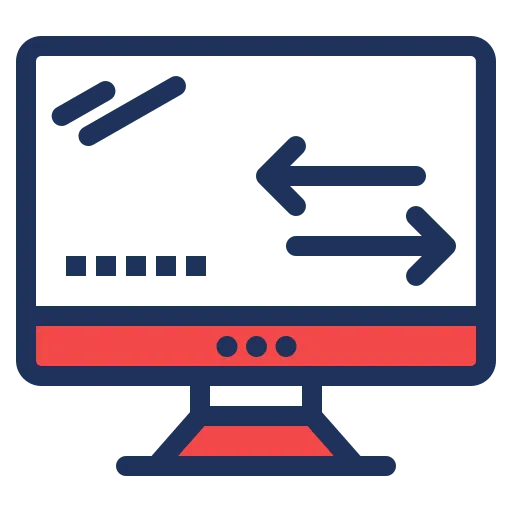 There are two main editions of Google Groups: The free version that is accessible to the general public, and a paid version for organizations such as businesses and schools. The paid version (called Google Groups for Business) includes all the features of the consumer edition, as well as:
All paid editions of Google Workspace and G Suite include Google Groups for Business.
Introduction
:

How to Use Google Groups
Learn everything you need to know to get started with Groups in less than 8 minutes.
To access the Google Groups Directory, simply access the Groups homepage and click "All groups" in the sidebar on the left. This will show you all of the Groups within your domain/organization.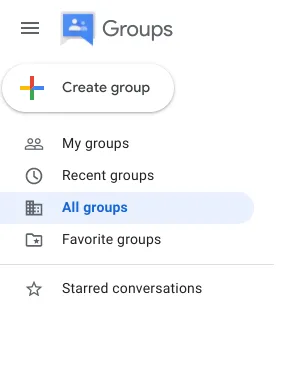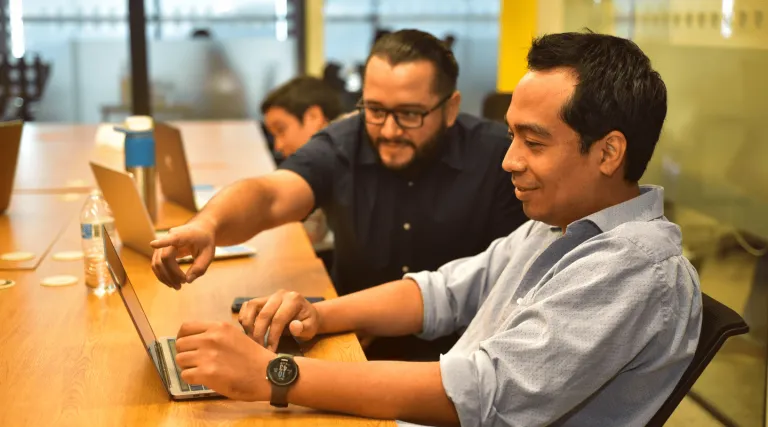 For Google Groups Admin support and training, please contact us and we'll be happy to help with a remote or in-person training in English or Spanish. With the right guidance, you and your team can make the most of Google Groups for Business.