Google Workspace Security Assessment
.
Understand your current security posture and how to improve with an expert-led review of your Google Workspace security settings and procedures.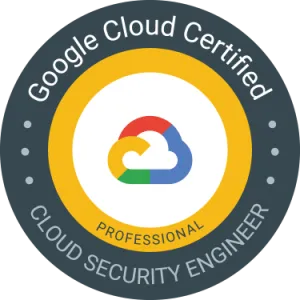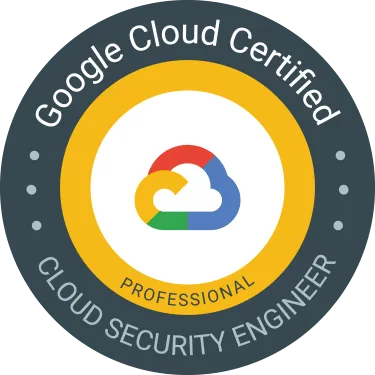 Your Google Workspace Environment
,

Our Experts
As a Google Cloud Premier Partner, we are trusted by Google to provide not only licenses, but also services for Workspace (previously known as G Suite). Our highly-requested Security Assessments are performed remotely by Google-certified Cloud Security Engineers who are dedicated to thorough analysis and strategic advisory.
Our Google Workspace Security Assessments are performed remotely over the course of 5 weeks. Recommended attendees include Google Workspace Admins and any other security stakeholders.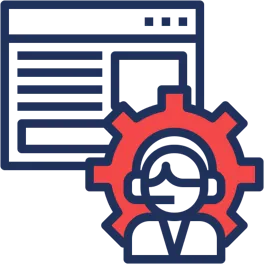 Phase 1: Assess (Week 1)
Initially, the project team will administer a technical discovery session to understand where you are in your cloud security journey. We will then thoroughly analyze your existing data structure, access control, and processes.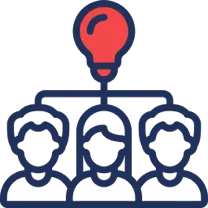 Phase 2: Educate (Week 2-4)
Three Google Workspace security workshops (each up to 2 hours in length) will be held with your administrators. These workshops are customized according to the results of the security audit as well as your company's goals.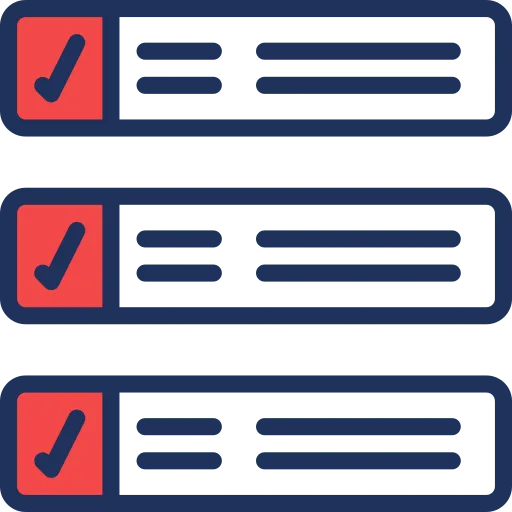 Phase 3: Design (Week 4-5)
Finally, our project team will present a security scorecard based on the assessment findings. We will advise your security team on identified actions to improve your environment's security posture.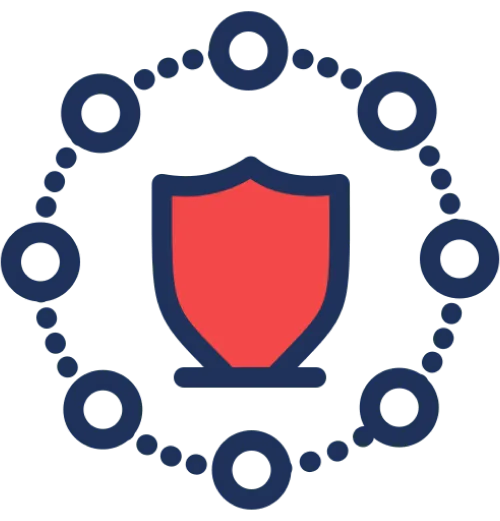 Following Phase 3, the recommended security updates may be implemented by your team, or a plan can be made for HiView-led implementation.
"The security scorecard is incredibly thorough, and the recommendations we received serve as the perfect framework as we start implementing setting changes. The workshops were very well-organized and the consultant was attentive to our unique needs. I feel very confident about our data security going forward."
Your team will walk away with: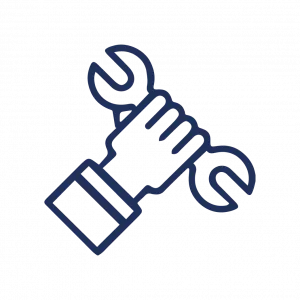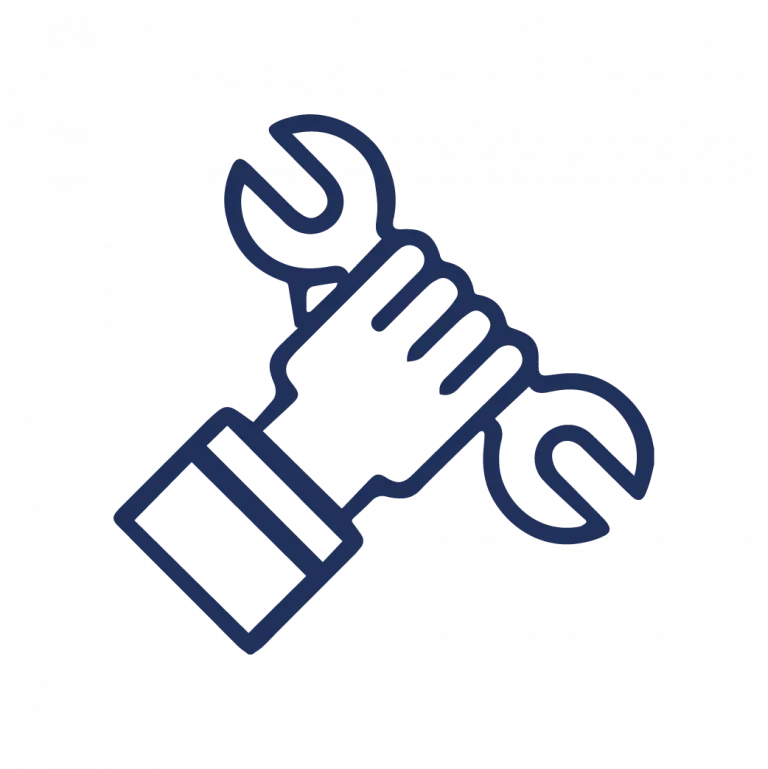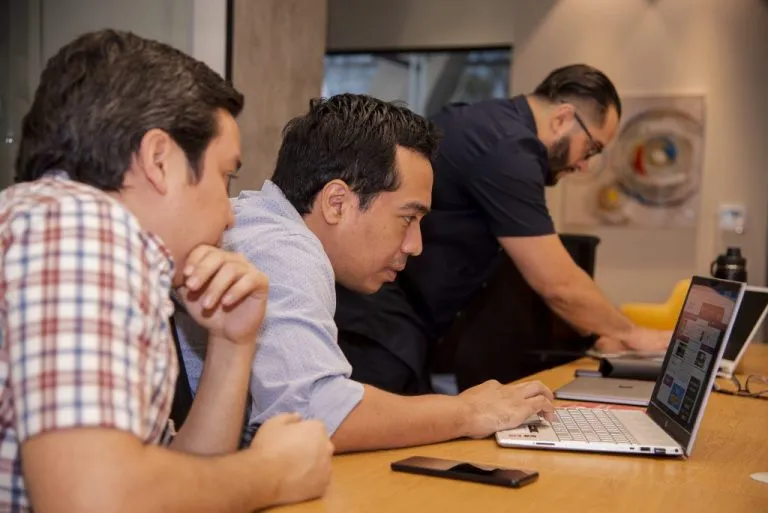 Request a free consultation
.
Improve your security posture and build for tomorrow with a Google Workspace Security Assessment.