Inactive User Detector for Google Workspace
.
Save money and improve Google Workspace (G Suite) security by identifying inactive users.
Identifying inactive Google accounts
shouldn't

be complicated

.
It's surprisingly difficult to identify unused licenses accounts within the Google Workspace Admin Console. Several reports must be exported, combined, and analyzed. Most Google Admins do not have time for this tedious task, leading to a costly surplus of unused licenses.
This arduous process inspired us to create the Inactive User Detector for Google Workspace, a free dashboard that provides Google Admins with a full view of all abandoned Google accounts at a glance.
Save time
Our tool eliminates the need to export and cross-reference several usage reports—in fact, you won't need to access any reports at all. After completing the simple installation process, our tool does the work of identifying dormant accounts. All that is left to do is archive or export the accounts as you see fit, freeing up the license for a new user or deletion.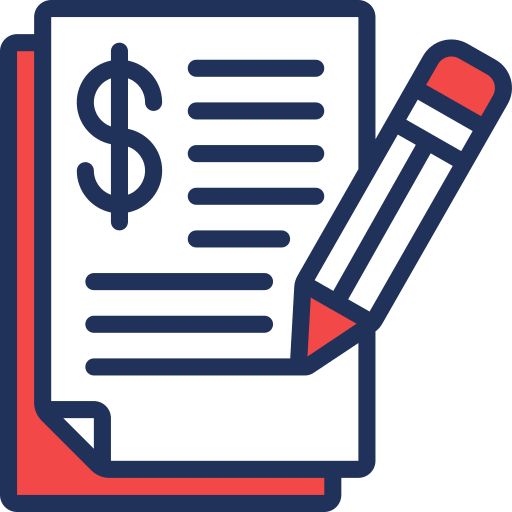 Save money
Employee turnover is a reality for all businesses, and major events such as layoffs and divestitures can amplify this. Our Google Workspace customers are often surprised by just how quickly their excess user licenses add up. Customers on commitment plans—whose committed license count increases with each additional license—are especially impacted. Ensure that unused licenses don't pile up by gaining a clear view of your inactive accounts.
Boost security
Keeping unutilized licenses around not only results in a financial burden, but also poses a security risk to the organization. Ex-employee account passwords are often left unchanged, meaning the individual could access and alter organizational data at any time. By knowing when it's time to remove access, Google Admins can rest assured that data will not be accessed by former employees.
Learn more about Inactive User Detector for Google Workspace in this demo
.
What makes a user 'inactive'? 
90+ days without logging in, AND

90+ days without accessing Gmail or Google Drive
Install Inactive User Detector for Google Workspace here.
Already using Inactive User Detector for Google Workspace? Log in here.