Itopia is the leading cloud workload automation and management solution built specifically for Google Cloud Platform (GCP). As a Virtual Desktop Infrastructure (VDI), it allows for the creation and management of desktop environments accessible from anywhere. Users can securely access all their needed applications through a simple sign-in. Whether you're a globally distributed workforce or just want to provide your users the option to work from home, work with HiView to implement VDI without application access issues.
With itopia, enjoy all the functionality and benefits of an in-office, company-owned device on an employee device anywhere in the world.
Our team of experts will share ways to reduce the cost and complexity of your on-premise VDI. Even if you have no prior IT experience, we can help you automate your VDI lifecycle management for your distributed workforce. As your end-to-end partner, we'll ensure that you get the very most out of both itopia and Google Cloud Platform (GCP).
Work with HiView for itopia and enjoy:
Contact us
for help with implementing your thriving remote work environment!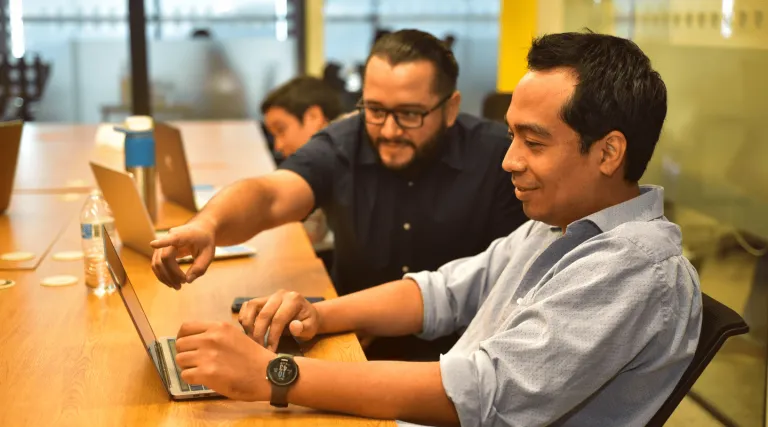 Your all-in-one remote workforce solution
.
With itopia, administrators can make changes to all virtual desktops at once. Update, patch, and wipe virtual desktops quickly, and all in one place. We'll be happy to show you how.
With the help of HiView and itopia, consolidate all of your virtual desktop infrastructure on a host server without the burden of hardware upgrades. Our team will help you set up your organization for success at any size or stage.
Because applications live on the host server rather than the client device, virtual desktops make your critical data far more secure. Additionally, rest assured that in the unlikely event of a disaster, recovery is simple because all components are backed up within the data center.
Have employees who work remotely? Enable them to excel wherever they are. With itopia, users can remotely access their company files, applications, and cloud services on their devices at home just as they would in the office. 
Reduce your hardware expenses significantly with the switch to itopia. Additionally, our experts will help you optimize your GCP billing configuration to ensure you get the very most out of the platform for the best price.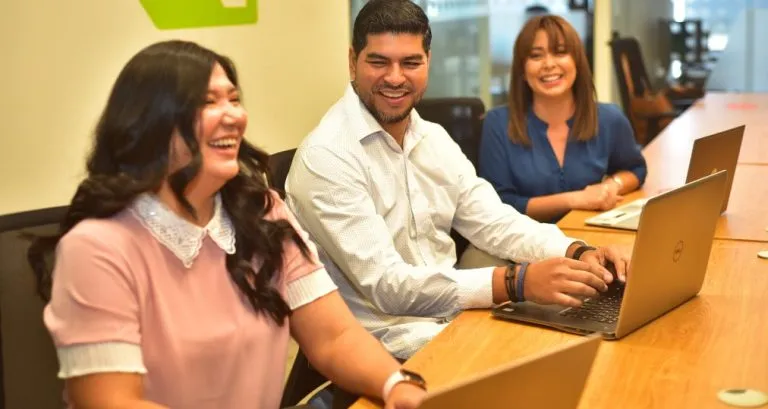 Ready to get your users up and running with itopia for GCP
?
Submit your contact information using the form below
and we'll be in touch.