Google Workspace Mobile Device Management
.
Your users can use their mobile devices to work from anywhere while keeping organizational data secure.
Choosing the Right MDM Strategy
.
There are two primary types of mobile device management for Google Workspace (G Suite):
basic
and
advanced
.
Basic device management is on by default, but you may choose to upgrade to advanced device management. There are a variety of factors to consider when choosing between these two options. These include:
Your Google Workspace/G Suite Edition
Not all editions allow advanced device management. You may only enable advanced device management if your organization uses one of the following editions: G Suite Basic, G Suite Business, G Suite Enterprise, Google Workspace Business Plus, Education Fundamentals/Education Plus, or Cloud Identity Premium. Learn more about Google Workspace/G Suite editions here.
Your Organization's Goals
If core security measures such as hijacking protection and password requirements are enough for your organization, basic device management will be enough for you. However, if your organization needs more strict security measures like requiring stronger passwords, the ability to wipe devices remotely, iOS apps management, and Android work profiles, advanced endpoint management is an excellent option.
Level of User Involvement
With no need for action on the user's part, basic mobile security is an ideal option when minimal end user involvement is a priority. Contrarily, enabling advanced mobile security will send users a prompt to install a Device Policy app. Android users may also choose to set up a work profile on their device.
Mobile Device Management Options
.
Basic mobile management is on by default and provides core security, such as hijacking protection. Your users don't need to install a device management app with this option.
This feature provides the fundamental tools you need to let people in your organization access their work accounts from mobile devices while keeping your organization's data more secure.
Products supported: Android devices, iPhones, and iPads.
Setup: Unless an admin at your organization has previously disabled basic MDM, there is no action needed to start using this. You can let users know that the mobile devices they use for work are managed and there is no action required for them.
Management options: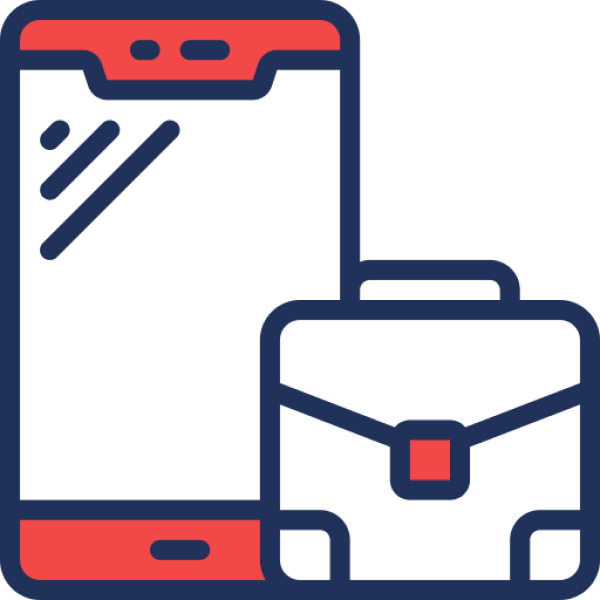 Advanced Mobile Security
.
For more control over your organization's data, use advanced MDM. In addition to the features of basic MDM, you can require stronger passwords, wipe devices remotely, manage iOS apps, use Android work profiles, and more.
Products supported: Android devices, iPhones, and iPads.
Setup: Turn on for all or select mobile device platforms and organizational units. Users must install a management app on their devices.
Management options:
Requirements:
To manage iPhones and iPads, you will need to set up an Apple push certificate.
Each managed mobile device can only be associated with one account within the domain.
The user must have a license that supports advanced MDM (Business Plus; Enterprise; Education and Enterprise for Education; G Suite Basic and Business; Cloud Identity Premium). If you turn on advanced MDM for a user whose license doesn't support it (i.e. Enterprise Essentials), only settings supported for basic mobile management will be applied to the user's devices.
User enrollment: After you turn on advanced MDM, all mobile device users will be prompted to install a Device Policy app so that you can manage their devices. Android users will receive an additional prompt to set up a work profile if their device supports it. iPhone and iPad users might also be prompted to install a configuration profile.
Regardless of your overall security settings, we highly recommend enforcing 2-Step Verification (also called multi-factor authentication) for your Google Workspace users. This is the single most important step you can take to protect your organization's data.
Learn more about enabling 2-Step Verification >>
Please see Google Workspace Device Management for information regarding other devices, such as laptops, desktop computers, and Chromebooks.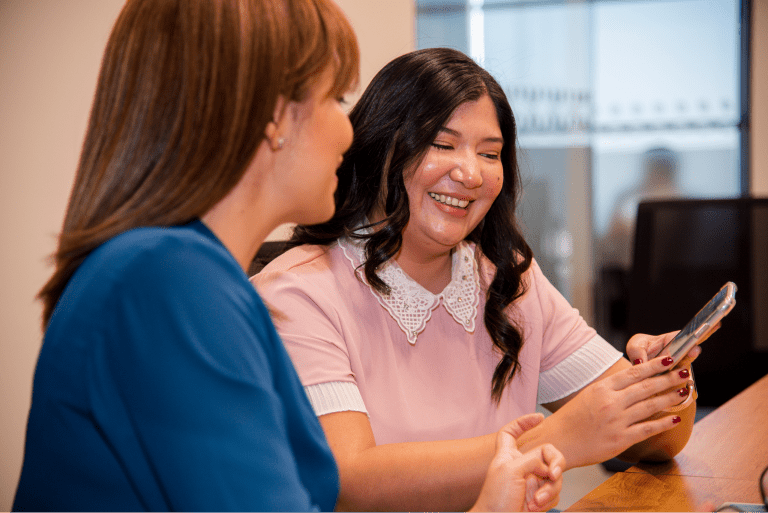 If your organization would benefit from assistance with Google MDM setup, or would like expert advice regarding any and all aspects of Google Workspace (G Suite), contact us!