Google Workspace Customer Success Stories
Manufacturing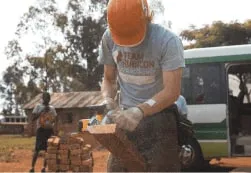 Nonprofits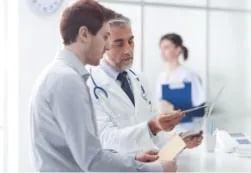 Healthcare
Real Estate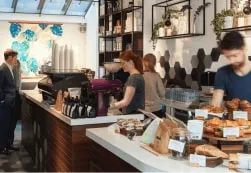 Consumer Goods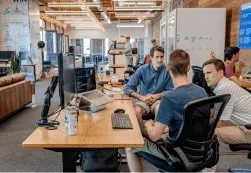 Technology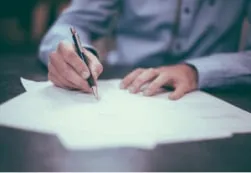 Legal
Government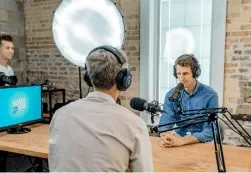 Media
Education
The move to G Suite would not have been possible without HiView. Their professionalism and organization is second to none. They managed expectations and ensured a smooth rollout from 1700 employees. The amount of communication from the entire team made this migration possible. I would highly recommend working with them.
HiView helped us successfully migrate to Google Workspace Enterprise. I am very pleased with their superb service. Their engineers' professionalism and ability to get to the bottom of any situation as quickly as possible always exceed my expectations.
"The switch to G Suite (Google Workspace) was the best decision we have made as a company and we couldn't have been happier with the service we received from HiView Solutions. As the main point of contact for the email migration, I received top-notch service every step of the way and felt like I had the support I needed to ensure my company's smooth transition! The representatives at HiView Solutions were extremely helpful throughout the whole process."
"The HiView team helped us seamlessly transition to G Suite and get the most out of product features. Their customer service is great and they are always available to help us with any changes that we make to our service. Would highly recommend working with them."
"[California Department of Technology] gained valuable insights on Google Workspace in 5 short weeks working successfully with HiView on a pilot that proved out interoperability between our legacy systems and Google Workspace."
"As a fully remote editorial services company, collaboration could not be more crucial to our team. Working with HiView's Google product experts has made all the difference for us. From data migration to Apps Script coding expertise, their services are top notch."
We proudly
empower

organizations to thrive on Google Cloud

.