Google Workspace Process Automation
.
Save time and boost productivity with Google Apps Script.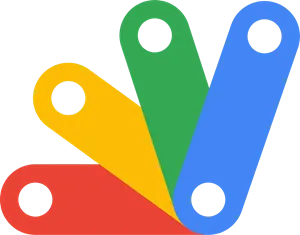 Google Apps Script is a platform that allows organizations to build and deploy custom business solutions on top of Google Workspace (G Suite) using popular web languages such as HTML, CSS, and Javascript without the need to learn a new proprietary framework. Our Google Apps Script experts are well-equipped to architect a transformative solution to your business needs. Contact us to learn more.
API stands for Application Programming Interface. This allows developers to access features in Gmail, Calendar, Drive, the Admin console, and more in order to perform programmatic actions based on time triggers or other criteria, such as data or user input. 
The possibilities are virtually limitless when automating with Google Script/Apps Script. Below are just a few of the tried and true automation solutions we've created for our clients.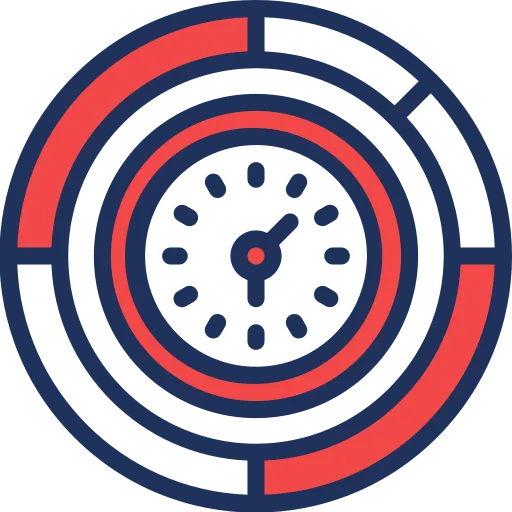 Apps Script can be used to streamline tasks both internally and externally for an organization. For example, time tracking scripts for Sheets can allow employees to programmatically clock in and out using a Start/End feature rather than typing out their start/end times.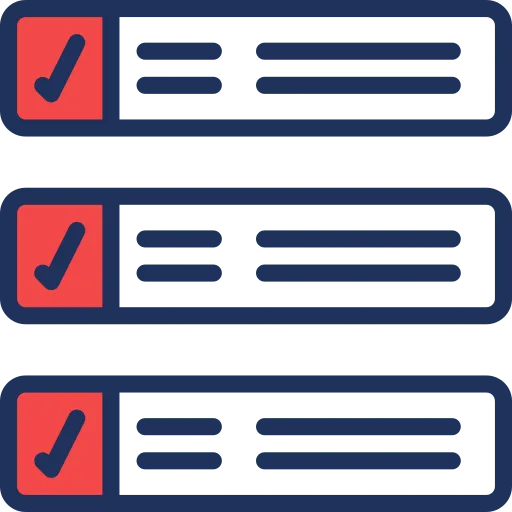 A more complex use case is a support ticketing system. This allows for automatic ticket generation whenever a customer contacts a certain email address within the organization. This ticket will then be saved within ___, and support teams can update the ticket's status throughout its lifecycle, preventing requests from falling through the cracks while saving your employees' time.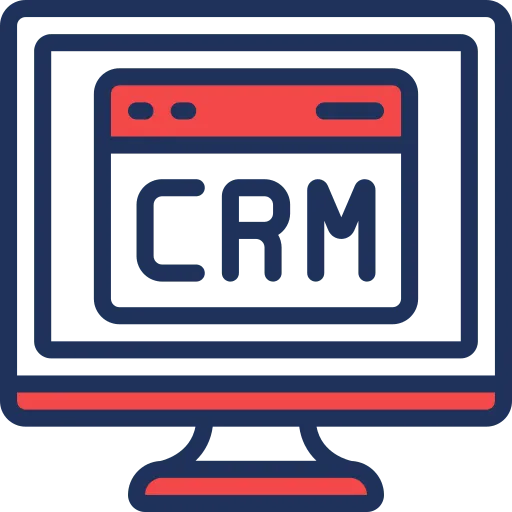 Sales Opportunity Generation
We help many of our customers create solutions that trigger the automatic creation of an event or a new opportunity in Salesforce or Google Sheets when an email is received with a specific subject line or keyword. Sales teams rave about this feature, as it ensures that sales opportunities are never missed no matter how busy inboxes become.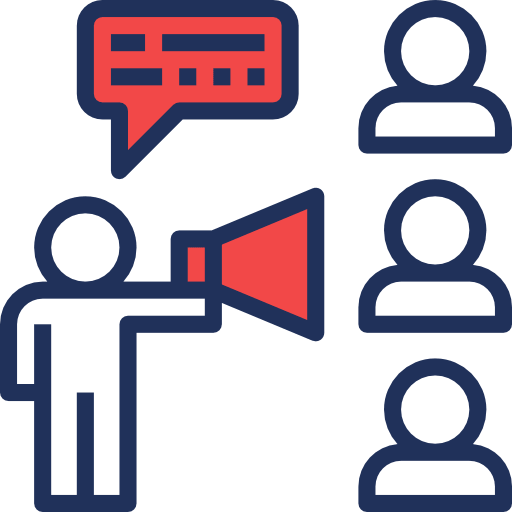 Another popular solution is automatic Chat room push notifications. When a certain event occurs (maybe a new post on the Google Workspace Updates Blog or an email containing a certain keyword), a message can automatically be sent to a dedicated Chat room by a Bot. To the right, you'll see our Support team's Chat room which utilizes automatic alerts via API as well as a Salesforce integration.
Automating Google Admin Tasks
.
A variety of tasks specific to Google Workspace (G Suite) Admins can be automated, saving valuable time. Common examples include: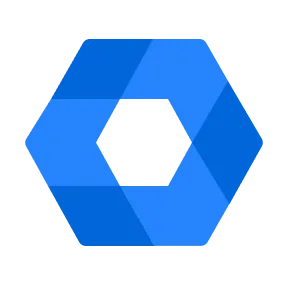 Any repetitive or time-consuming task can be streamlined using Apps Script and APIs for Google Sheets, Slides, Docs, and much more. Contact us to learn about our ready-to-go automation solutions, as well as how HiView experts can architect a modern solution to help your organization become more efficient and competitive.