Your Salesforce Environment, Our Experts
We proudly offer end-to-end Salesforce implementation and support for enterprises as well as SMBs. Our team has over 100 total Salesforce certifications and is ready to help your team realize the value of a properly designed, deployed, and maintained environment.
Our Salesforce experts are ready to help your team achieve lasting success on Salesforce.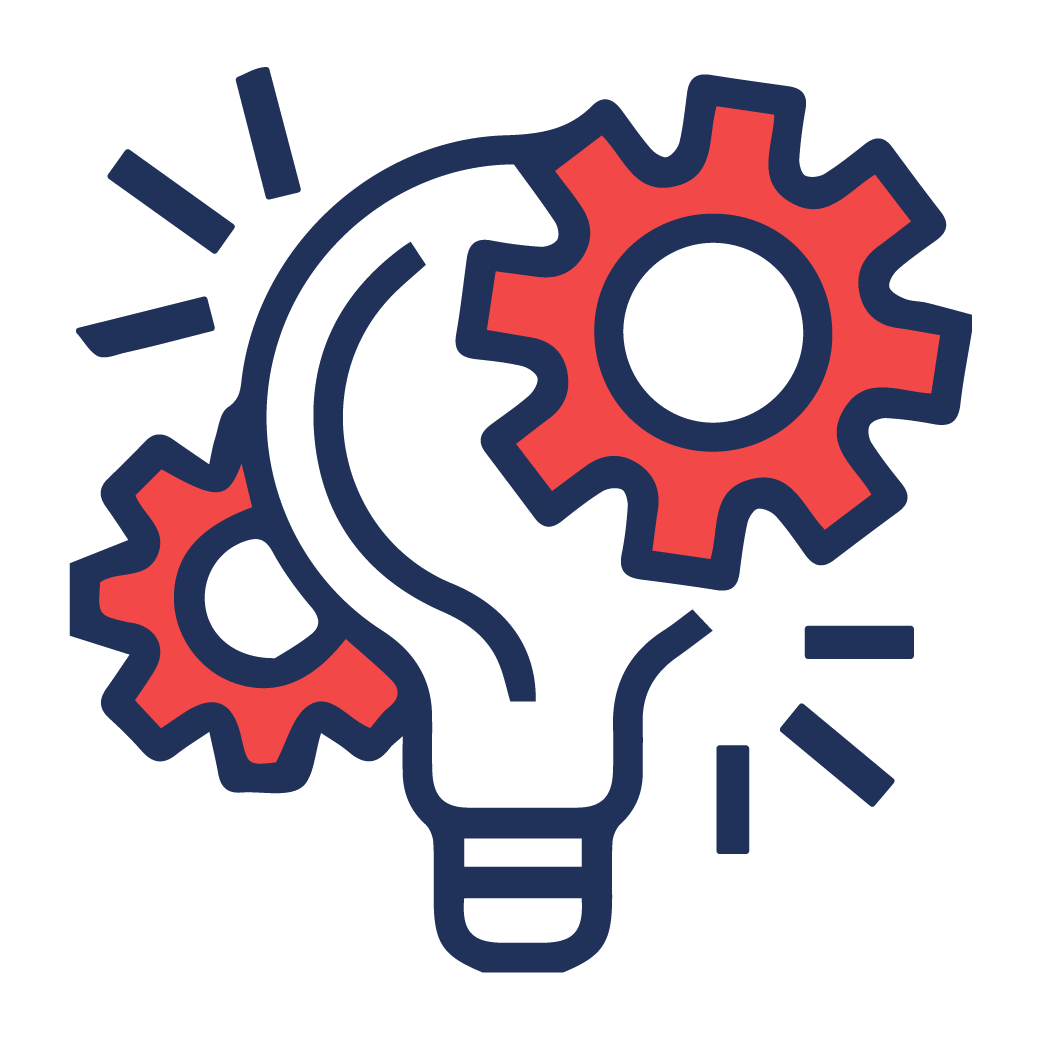 Strategy
With careful attention to your unique business needs, we will help you build a custom plan for your Salesforce transformation.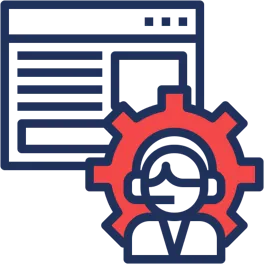 Optimization
Our experts will assess your Salesforce environment, identifying areas of opportunity that will help your team scale.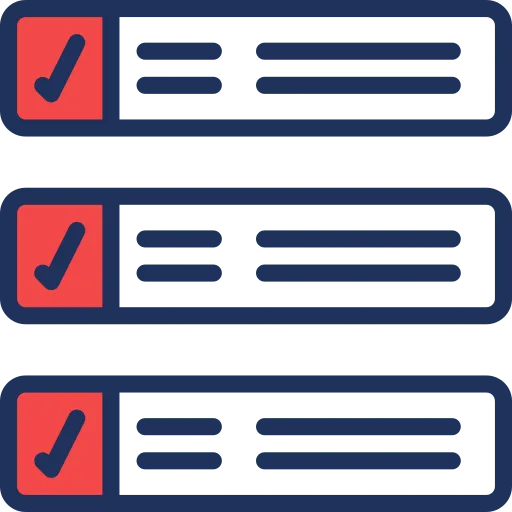 Implementation
We'll handle your project's implementation from start to finish. Our thoughtful Change Management strategies will keep your team informed throughout.
Integration
Our Salesforce-certified architects will build integrations as needed to improve the cohesiveness of your environment.


Promotions
Our relationship with Salesforce allows us to provide exclusive discounts to qualified customers. Contact us to find out if you're eligible.
Support
We are proud to be your Salesforce partner not only through implementation, but well beyond. Access our support team at any time.
Work with HiView for Salesforce and enjoy
:
Whether you use Salesforce primarily for sales, service, marketing, support, E-commerce, or all of the above, we know what it takes to enable teams to scale. Submit your contact information to the form below to request a

free consultation.