Virtru for Google Workspace
.
Safeguard your data with enterprise-grade encryption.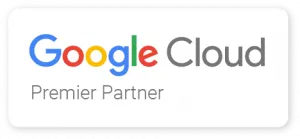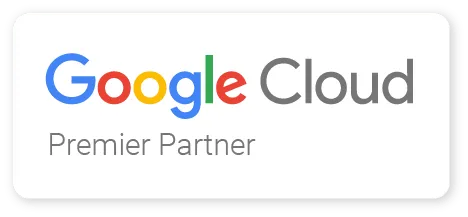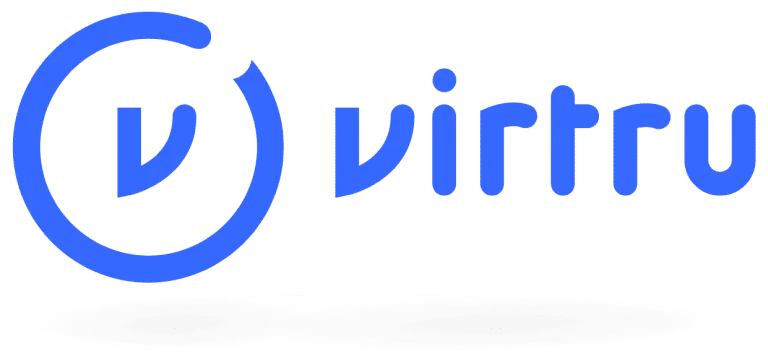 There is only one encryption solution that we and Google recommend for Google Workspace (G Suite), and that's Virtru. Unlike its competitors, Virtru offers full end-to-end encryption, protecting data throughout its lifecycle.
For example, when sending an email within Gmail while protected by Virtru, your message is fully protected during and after its journey to the recipient. The enclosed data cannot be accessed without the necessary encryption keys, leaving malicious third-party attackers out of luck. Encrypt email and files with full access controls with Virtru.
Best Candidates for Virtru
.
Organizations of a variety of sizes and industries can benefit greatly from Virtru for Google Workspace. With Virtru, your organization can meet or exceed a variety of key security compliance standards. These include:
Find out if Virtru is right for you.
Our customers rave about Virtru not only for its top-of-the-line email and file encryption, but also for its remarkable ease of use. Virtru integrates seamlessly with Gmail, and Workspace admins can easily configure rules such as how messages are encrypted, routing, the handling of sensitive data (as automatically detected by Virtru), and much more. These rules protect employees while they work without interrupting their Google Workspace (G Suite) experience.
With Virtru, Google Workspace customers can have it all—top-notch security standards and an intuitive user experience.