HiView VM Migration Services (Lift and Shift)
.
Accelerate your GCP transformation
As a Google Cloud Premier Partner for GCP, we at HiView have the experience and enthusiasm to successfully bring your cloud environment from colocation or other cloud vendors to Google Compute Engine (GCE).
1. Assess your current application environment
2. Plan what can move, what should move, and in what order
3. Deploy your tailored VM migration
4. Optimize your operations for ongoing success
The GCP Partner program provides you with an extra layer of customized tech support, with your standard support needs funded by Google. We will ensure you're on the right plan, have proper security configurations in place, and more. At HiView, our certified Google Cloud Engineers and Architects proudly offer:
To request a free demo, submit a
contact form
and we'll be in touch!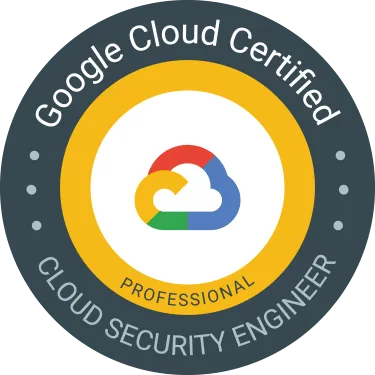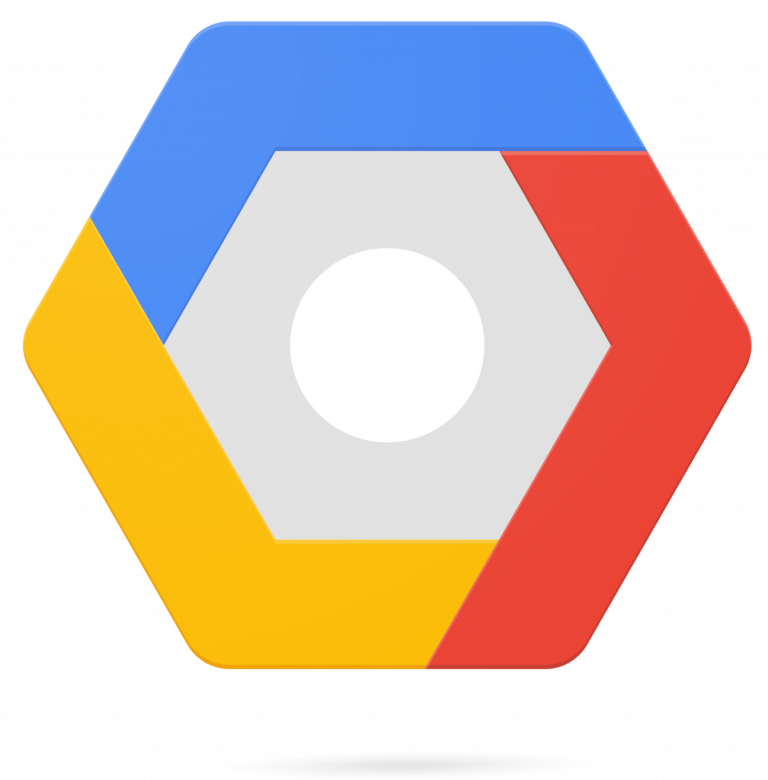 Why Google Cloud Platform (GCP)
?
Google Cloud Platform is the cloud computing platform of choice for organizations of all types and sizes. Make the move to GCP and enjoy cost-effective compute options, superior network performance, and the flexibility of custom VMs. Leave behind burdensome on-premise servers and rigid legacy systems with a HiView-led move to GCP.
Don't overpay! With custom VMs and resource-based pricing, you can build a GCP environment that fits your workload just right. Hit the ground running in GCP with a scalable HiView-built foundation.
Interested? Submit your contact information using the form below and we'll be in touch.