Google Workspace-to-Workspace Migration Services
.
Learn about our process and considerations when merging Google Workspace environments.
In addition to migrations to Google from different environment types (such as Microsoft 365 and GoDaddy), we perform Google-to-Google data migrations. Although this Google data migration service is popular, it be tricky for those without a great deal of experience.
There are common scenarios that require a Workspace-to-Workspace migration. For example, if two companies both using Workspace decide to merge, a migration of data to a single Google Workspace tenant (technical environment) is usually performed. The same is true when a company acquisition takes place.
Not sure if this type of migration is needed for your organization? We recommend migrating to a single tenant when:
Migration to a single tenant makes configuration and monitoring much easier for Google Workspace Admins as they can then manage all users from a single Admin console. Having a centralized Google Workspace account is key—not only for collaboration between companies, but also to make security and data monitoring easier.
Our team routinely performs Google Workspace migrations of all sizes with little or no downtime for users. For  examples of these migrations, see our case studies in which we consolidated three Workspace domains into one, 12 domains into one, and even 39 domains into one.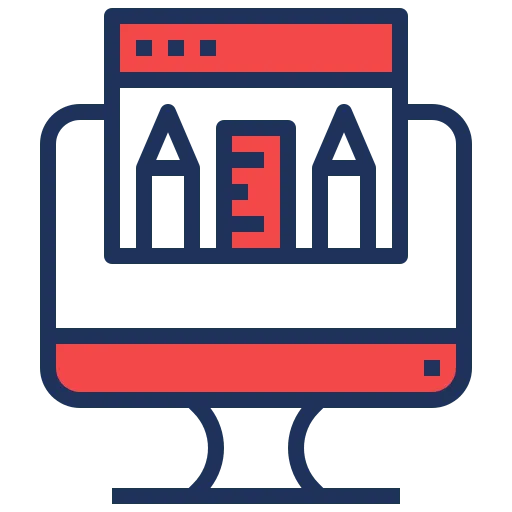 1. Determine the tools needed for the migration project
By discussing your project needs, our Engineers will determine the ideal tools to use for your Google migration. For example, we may use CloudM Hosted, Google Apps Manager (GAM), VM, IMAPSync, or other migration tools to complete your migration. Our choice of tool will largely depend on the amount of data to be migrated.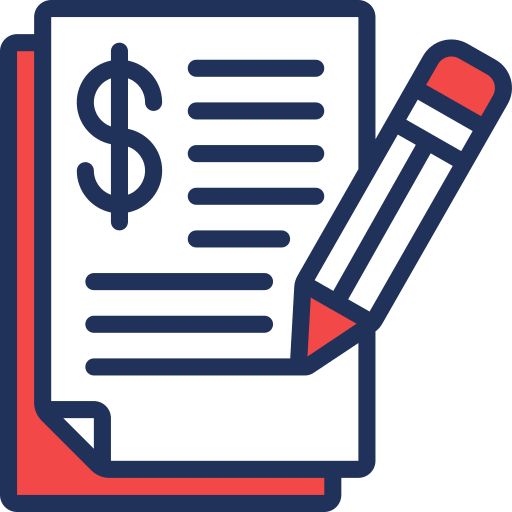 2. Evaluate the amount of time and resources required
At this stage, our Engineers work with our Sales team to create a contract, establishing the scope of work, costs, and the migration timeline. Depending on your company's size and needs, Change Management efforts and/or Google Workspace Training may be recommended.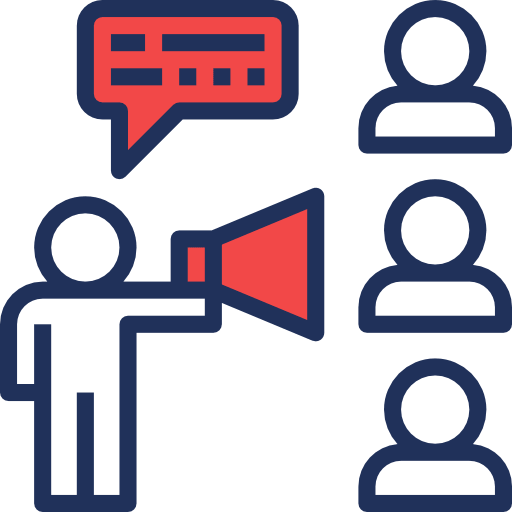 3. Document and communicate any watchpoints to the end users
For any major workplace change, communicating early and often is essential. Our experts know what end users should expect before, during, and after the migration, and keep them informed at every step.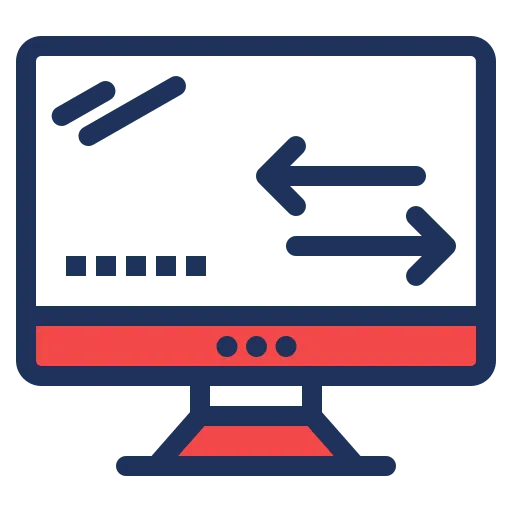 4. Migrate and preserve all user data
What data cannot be migrated
?
Some services are not currently supported by available Google migration tools, such as Google Cloud Platform (GCP) projects, Google AdSense, Google Analytics, YouTube channels, and Google Play. However, our technical team will help you identify the services being used by your users and point you in the right direction for actions you can take to preserve data and transfer access to users within the new Google tenant as needed.
Additionally, please note that all source accounts and destination accounts must be active. Suspended accounts cannot be migrated.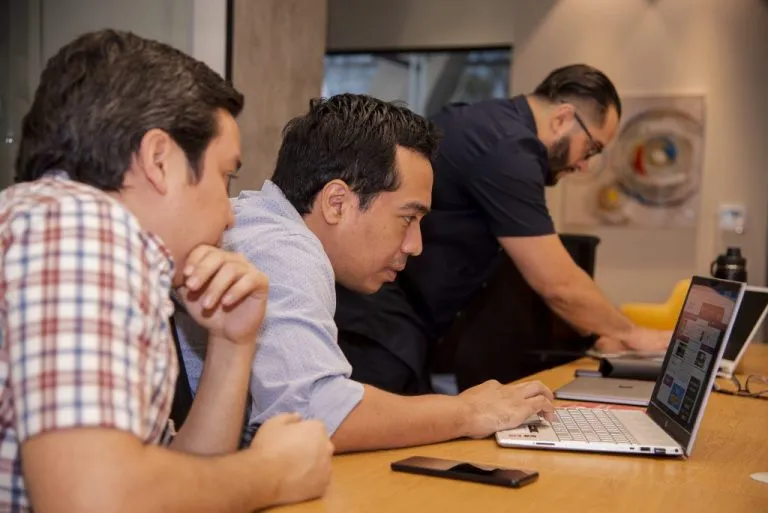 Migrating to a new or existing Workspace account requires using a new domain to transfer data from the legacy account. However, some organizations require keeping the legacy domain active to communicate with their customers during the new account adoption process. We work closely with all teams involved in this process to ensure there is no disruption in service and ensure users can keep using their legacy email address after the transfer.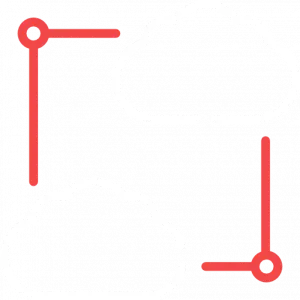 Changing the primary domain is not available for these types of accounts:
We understand the challenges of migrating data from organizations of any size, including organizations requiring unique approaches. We prepare all users for this transformation—the leaders, the transformation team, and the end users—so they understand the benefits and technical changes before migration takes place. See our team in action by browsing our case studies.
To find out more about our comprehensive Google Workspace migration services, contact us.